Uma vida completa chegou ao fim, uma maravilhosa matriz com excepcionais descendentes que sempre nos lembrarão de sua gentil maneira e belo visual
Descanse em paz querida menina, nos encontraremos do outro lado da ponte do Arco-Iris
Nobiskrug Moment in Time - Pepper
09.04.2000-24.10.2011
BrCh BrGrCh PanAmCh IntChI
'll lend you for a little time,
a dog of mine God said.
For you to love while he lives
and mourn when he is dead.
The years they may be six or
ten or even as few as three.
But will you, 'till I call him back,
take care of him for me?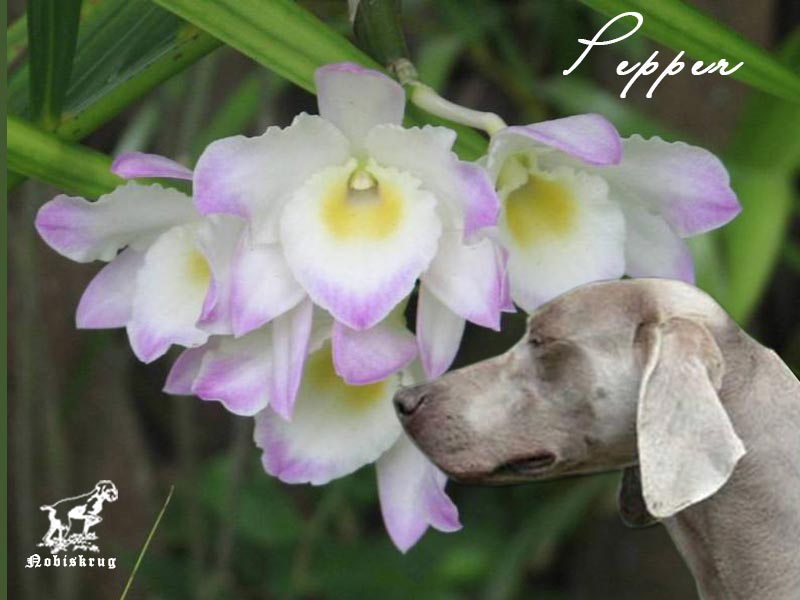 ---